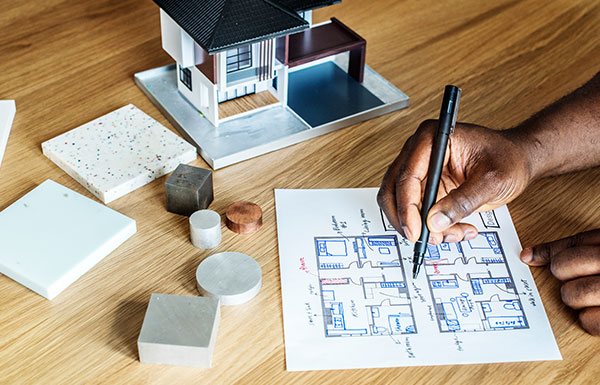 What are the best condo renovation ideas?
What are the best condo renovation ideas?
https://sunnyleahomes.ca/wp-content/uploads/2020/08/best-condo-renovation-ideas.jpg
600
385
Marino Scopelleti
https://secure.gravatar.com/avatar/4f0c6f55dea8f5901fae4cb7ca19ec54?s=96&d=mm&r=g
If you are looking for ideas to renovate your condo, try to keep things simple and choose the design that suits your personality. Modern
condo renovation
designs minimize the use of furniture and fixtures to create more substantial homes. Creating a fresh new space requires the right idea while taking advantage of your existing frame. Check the condo renovation cost in Toronto and find the best renovators according to your needs. Take a look at best condo interior design ideas.
Condo Living Room Design Ideas
Your living room interior ideas should comprise of clean geometric lines with limited furniture. Choose a comfortable and beautiful couch for your living room, and the furniture should usually feature straight lines for a classic look. You can add chairs to the furniture according to your needs. The living room is the first thing that people notice when they visit your house. The ambiance should be welcoming, well-decorated with the right colors. Choose the placement and design of furniture wisely and maintain a simple pattern for the entire space. You can opt for a table made of bamboo, rattan or plastic instead of a glass table.
Condo Bedroom Design Ideas
Besides the living room and
kitchen
, the bedroom interior is also essential for a beautiful home. Firstly, you need to choose a color scheme based on white or pastels. Using earthly tones for the bedroom interior is also a good idea. Use soft fabrics for your bedroom and avoid heavy velvety drapes. Choose furniture and geometric designs that add a classy look to your bedroom. Bedrooms shouldn't be over-decorated with accessories. Look for the right accessories that go well with the decorative theme of your room. You can get bedside lamps, wall hangings, or metallic chandeliers to beautify your room. Furthermore, choose sleek and sophisticated furniture with a clean-cut look. Organize the things well to keep your bedroom clutter-free. Invest in good light options and try to allow the right amount of natural light to get into the bedroom.
Condo Kitchen Design Ideas
People often neglect the interior design for their kitchens, but it is essential because it is the heart of every home. So, you should consider interesting interior ideas for your kitchen as well. Many condo owners prefer to use an open concept floor plan for their kitchens to look large and better. Mostly, kitchens have limited spaces in their homes. There are also better and modern ideas available for kitchens with small spaces. The objective is to use the existing place smartly. Use bold angles and curves for your modern kitchens and cabinets, having sleek geometric forms. You can use materials such as plastic, laminate, and ceramics for kitchen accessories. These accessories are suitable for any kitchen. Other elements, such as granite countertops and hardwood floors, can be included in a modern kitchen. Condo renovation ideas are many, but you should decide upon the right one keeping your home space in mind. If you are looking for a condo renovation in Toronto, contact
SunnyLea Homes
today!