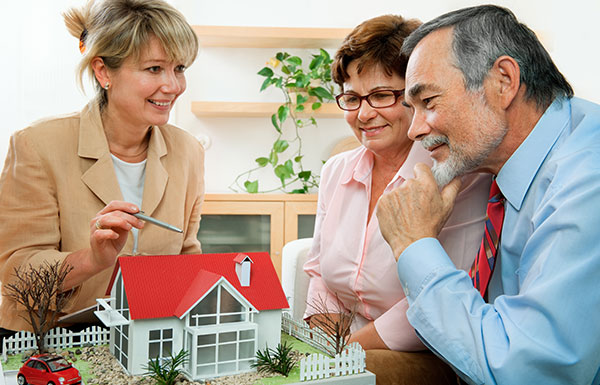 5 home improvement tips you should consider to create an instant appeal
5 home improvement tips you should consider to create an instant appeal
https://sunnyleahomes.ca/wp-content/uploads/2020/08/home-improvement-tips.jpg
600
385
Marino Scopelleti
https://secure.gravatar.com/avatar/4f0c6f55dea8f5901fae4cb7ca19ec54?s=96&d=mm&r=g
Home improvement is essential to increase the appeal of your home. Changing the home's look doesn't necessarily mean you have to spend many bucks for your
home renovation
. You can decorate your home by following simple budget-friendly tips. Even if you are selling the house, maintain it in good condition, so buyers get attracted. For your home improvements in Toronto, research some great interior décor plans and try different things to increase its elegance. A creative team of home renovation designers in Toronto brings loads of ideas to impressively
transform your living space
.
Check out these five easy home improvement tips to renew your home attractively.
Add fresh paint


Get your home painted with gorgeous colors and crafty, artistic designs. Find out some modern designs for a stunning look to your homes. Take advice from experts to get the most appropriate mix and match paint view. Trendy paints are available at lower prices than the ones which you have previously used. Whether you like earth tones of any textures, go for it to add a mesmerizing touch to your home décor. If you are selling the house, the colors and texture should hold the buyer's attention.

Renew your bathroom


The bathroom is an essential part of your home, and so you must consider it during home improvement. Freshen up the accessories to add a new look to your bathroom. Add a new layer of caulk and grout around the sink, bathtub, and the areas wherever needed. Renew the mirror, handles, and lighting, having modern designs wherever required. A clean and well-maintained bathroom attracts buyers to buy the home.

Spruce up your garden


Garden gives a charming look to your homes. Spruce it up with different plants and flowers that attract birds and bees. Trees are very crucial to keep the environment around your homes fresh and clean. An elegant and colorful garden entices the visitors, and the buyers will love to buy your house.

Update the finishes


Update the home finishes adding a new look to your house. Renew the faucets, light fixtures, cabinets, and door handle often. There are new options for hardware, including rose gold, bronze, steel, and matte black. Pick up good quality finishes from the home goods store with proper measurement for every detail to look great in your house.

Check the filters


Clean air and water are essential for a healthy living. Therefore, take this as a responsibility to replace the air filters every 90 days. Update the filter covers if required. Clean the vents regularly to keep away from dirt and dust. Changing water filters is also a must. You can get vent covers of various patterns and colors that add charm to your house's beauty. If you are looking for a home renovation in Toronto, contact SunnyLea Homes today.