Home Additions and Home Renovation Specialists in the Greater Toronto Area
Home > Home Additions and Home Renovation Specialists in the Greater Toronto Area
Home Additions and Home Renovation Specialists in the Greater Toronto Area
Stay Where You Are, in Your Dream Home
When you love your neighbourhood and home but need to expand your living spaces, home additions can increase the value and functionality of your older property. Not only can you custom design the room expansions and extensions to accommodate the growing needs of your family, but with the necessary enhancements, you can give life to your dream home!
There could be a variety of reasons for considering home additions:
Baby on the way
Growing kids who need more space to live, move and play
Elderly family member coming to stay for a long time, or permanently
Health or ageing issues that need special space modifications
Better sight lines and more open spaces for entertaining friends and family
Separation of certain areas to allow exclusive spaces for adults and kids
Repositioning rooms, such as a kitchen or home office for want of better natural light
Adding spaces to create a mudroom, laundry room, playroom, workshop, or additional bathrooms or bedrooms
No matter why you need to expand or remodel your spaces, at Sunnylea Homes, we love to take on home additions of all shapes, sizes, styles, and complexities. We are passionate about enlarging, repositioning or renewing existing spaces to help you achieve your forever home.
Toronto's Trusted Home Additions Experts Help You 'Love Where You Live'
As a tight knit, family owned business, we understand why families may outgrow their existing spaces, or find their current homes unsuitable for their evolving needs. We believe home additions can help you tackle your challenges and save you the time, money, and hassles of selling or relocating.
Importantly, we strongly believe that converting your home into your dream home requires years of experience and expertise. There needs to be a smooth tie-in between the newly added spaces and the existing exteriors and interiors of your home. For us, this goes beyond just the design or selection of materials and paints. What gives us an edge in delivering gorgeous home additions is:
Clear vision: Some home additions look better when they compliment the existing structures, while others may work better with a contrast. Our experts visualize the proposed changes and have a clear picture of what your modified home will look like.
Construction expertise: A deep understanding of architectural styles backed by sound engineering knowledge, allows us to create unique and beautiful blends between the new additions and the older parts of your property. Whether you prefer modern, contemporary, traditional, or transitional, we make sure that the end result caters to your taste and budget, and also aligns with the vibe and aesthetics of your neighbourhood.
Top notch craftsmanship: We use the best quality materials and ensure smooth, professional finishes. Superior craftsmanship is at the heart of our business and a distinguishing characteristic of all our projects.
Meet Your Remodeling Goals with Home Additions in Toronto and the GTA
At Sunnylea Homes, we have decades of experience with home additions, along with expert knowledge of local zoning requirements, building codes, and permit approvals processes. Whether it is adding an entire floor, expanding or enlarging some rooms, we work hard to deliver quality transformations that meet your home remodeling goals.
Happy clients think of us as a powerhouse of creativity, transparency, and professionalism.
Our integrated team of creative planners, skilled engineers, and licensed, trained and insured crew members can steer any home expansion project successfully from start to finish. When you and your family need to transform your home, partner with our family, and get stunning home additions for your property in Toronto and anywhere in the GTA.
Call 416-789-5229 to book a consultation or contact us online.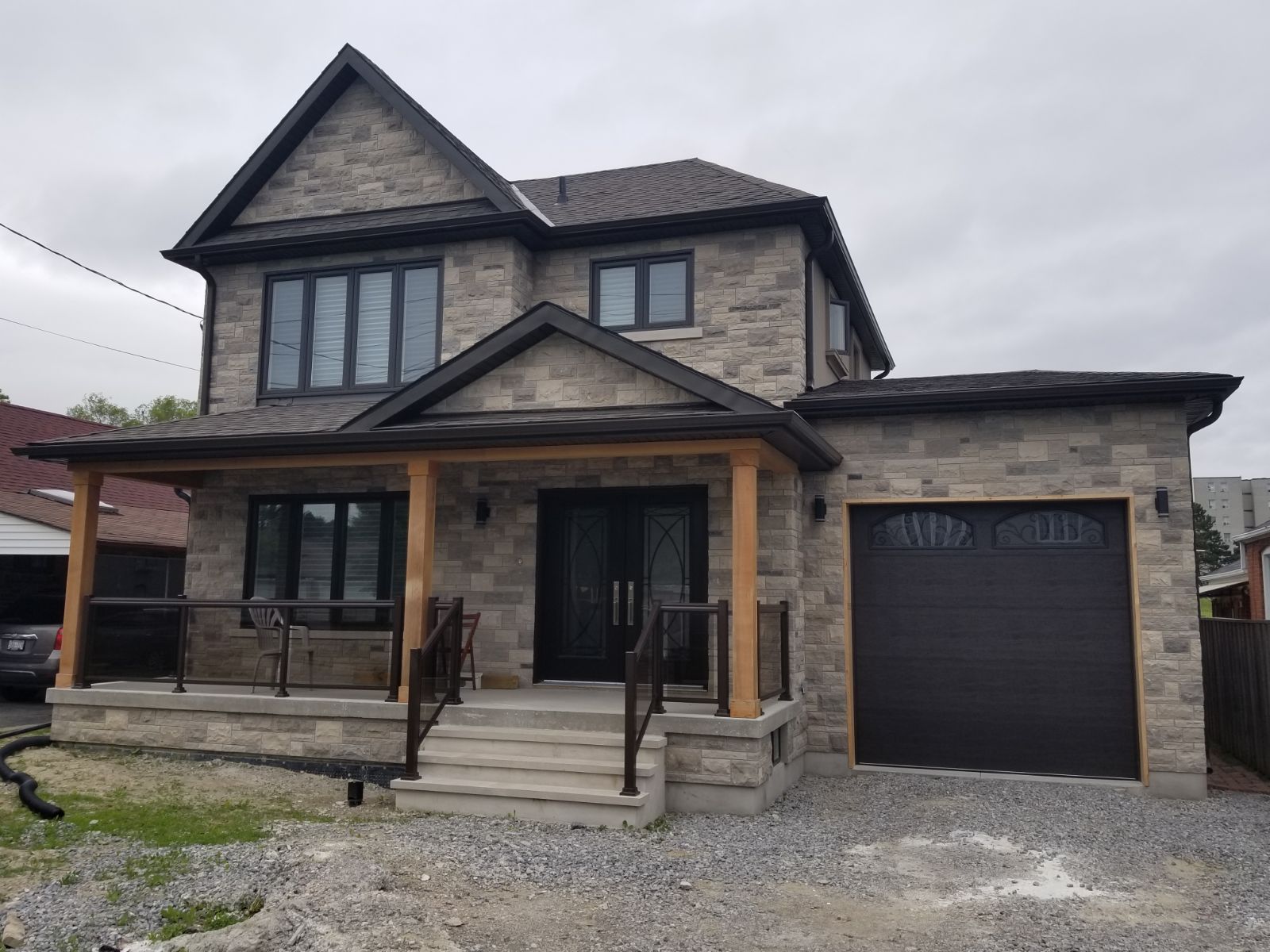 Do you love the neighbourhood you live in but need more space? Whether you have a large or small home, room and house additions are invaluable investments. Our team can create the additional space your household requires to make your forever home