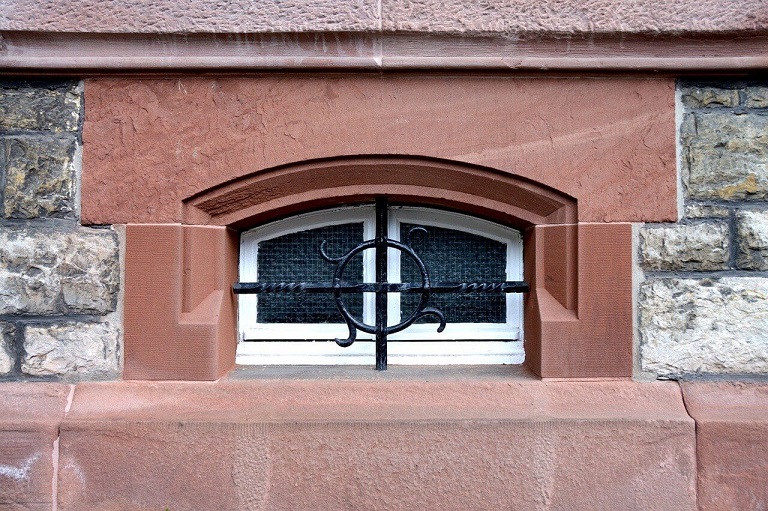 Tips on Renovating Your Basement
Tips on Renovating Your Basement
https://sunnyleahomes.ca/wp-content/uploads/2021/07/tips-on-renovating-your-basement.jpg
768
511
Marino Scopelleti
https://secure.gravatar.com/avatar/4f0c6f55dea8f5901fae4cb7ca19ec54?s=96&d=mm&r=g
Fed up with your dull and old basement and need to give it a fresh look, but you cannot decide on a reliable contractor or home renovation company? Sunnylea Homes can give your basement a new life. It's no surprise that the curiosity in home improvements is gradually increasing. We know that basement renovations are not as easy as you think. It's an excellent investment that needs a detailed forecast to ensure you are delighted with the desired outcome. That being said, here are crucial points you need to consider for getting the basement space of your imaginings:
1. Keep your basement moisture-free
Renovating your basement becomes problematic if it is constantly damp/wet. If your basement has moisture due to poor ventilation, it's advisable to consider this condition before starting any remodeling job. If there is flooding or leakage, we can look at solutions such as waterproofing.
2. Revamp with an Idea in mind
Since basements are well insulated, it is wise to select an idea for space carefully. Basements make a fantastic home theatre or gaming room due to their low-light and closed interiors. Alternatively ,basements with higher ceilings and more lighting (windows) can be used for an office, bedroom, gym, laundry area, or even a nanny's suite.
3. Partition walls for Artwork
Partition walls are essential in a basement renovation. Aside from hiding hazardous electrical wires and other unlikable sights, artificial walls can boost the basement's aesthetics. You can use the blank canvas and create a feature wall to paint, mount wallpaper, or hang decorations.
4. Budget Considerations
If you have a minimum budget to renovate, then make it presentable for now. Painting is a cost effective option, especially when dealing with an old-fashioned wood-paneled basement.
Make a list of what your needs are in terms of space. Do you need a home office, a gym, perhaps another bathroom.
Finishing materials such as plumbing fixtures, tiles, flooring, light fixtures range from affordable to high in costs. Therefore you can drive your cost up or down, depending on your budget
5. Make sure the basement meets heating and cooling needs
Basements stay cool during the summer, and the same basements can remain warm in winters if you mount an effective furnace. Still, if this isn't the case for your basement, you need to make few slight provisions of installing a new electrical heater to keep your basement warm in colder seasons. For warmer seasons, you can join your HVAC system in your basement to give you clean air. Alternatively radiant floor heating is a great investment to have warm cozy floors through the whole winter.
At Sunnylea Homes, we believe basement renovations are worth every penny. So, before you start your renovation, ensure that there is no water present in your basement because moisture in an insulated area can lead to mold infestations.
Apart from the above tips, make sure your basement has enough lights to get the job done effectively. A well-lit basement allows you to enjoy your basement renovating even more.
Do you require trusted home improvement companies in Toronto to help you with your basement renovations and bring them to life? Call our experts at Sunnylea Homes at (416) 789 5229 to see how we can help.