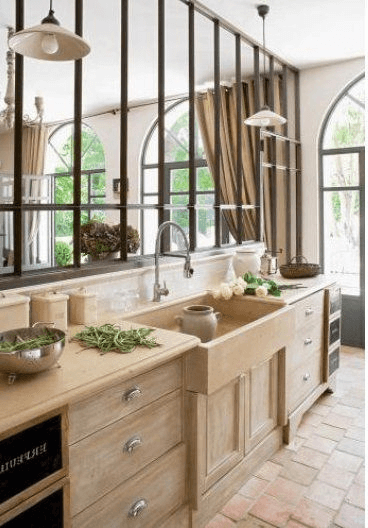 Tips for Adding a Mirror in Your Kitchen
Tips for Adding a Mirror in Your Kitchen
https://sunnyleahomes.ca/wp-content/uploads/2022/01/tips-for-adding-a-mirror-in-your-kitchen.png
368
528
Marino Scopelleti
https://secure.gravatar.com/avatar/4f0c6f55dea8f5901fae4cb7ca19ec54?s=96&d=mm&r=g
In the kitchen, mirrors can be one of the most versatile décor objects you can use. Mirrors add beauty, elegance, and many other decorating benefits to any space. While most people may debate that a mirror is best suited in a bedroom, living room, bathroom, but not the kitchen, well think again. A mirror in the kitchen can be the ideal space to incorporate the beauty of a mirror. Sunnylea's kitchen renovation specialists claim that small kitchens can benefit from the openness and lighting a mirror can give.
In contrast, mirrors can enhance the look of a piece of art or even the colour of large kitchens. Are you sceptical of adding mirrors in your kitchen? Here are some tips for adding a mirror to your kitchen from Toronto's most reliable kitchen renovation company.
1. Consider Installing a Mirror Above The Stove
A mirror highlights the details and colours of objects caught in its reflection. Kitchen mirrors can be installed on your kitchen wall, behind your stove or sink. A kitchen mirror is an excellent alternative to plain glass when it comes to cabinets and storage spaces. Not only does the mirror make your kitchen seem roomier and more spacious, but it also assists in hiding the contents of your cabinets. If you are not very keen on displaying them or if you're the type to have a messy pantry, this is a great advantage to consider.
2. Large Wall Hanging Mirror
Have you ever come across some kitchen designs with a strangely shaped wall that doesn't fit any particular type of furniture? And you aren't sure what to do with it? When you plan on kitchen remodelling, consider a decorative wall-hanging mirror that can give the odd kitchen wall a sense of purpose and add visible square footage to the room. Hanging wall mirrors can also help reflect light from other parts of the kitchen area to brighten the wall or space that wasn't initially getting much attention.
3. Create the Illusion of More Space
If you do not know by now, mirrors create an illusion of more space. So if you do not like cooking in your kitchen because you feel like the area is too cramped up, adding a kitchen mirror can help add more space. Nevertheless, it is essential to consult a kitchen renovation specialist to install mirrors in the right spots. When mirrors are fixated in the proper area, your kitchen looks more open, breezy, and spacious, as the reflective surface naturally makes you think there is more space than there is. For instance, installing a kitchen mirror on a wall opposite an existing window will create the illusion of having more windows and outdoor space.
4. Resist Damage from Heat or Moisture
This is a tip that most people are unaware of; that mirror can be a great way to protect your space from heat or moisture. Homeowners can request their kitchen renovation company to set up a custom kitchen mirror splashback on the wall behind the sink, oven, or stove. Homeowners have the option of installing a mirror splashback made out of toughened tempered glass instead of having a basic stainless-steel splashback. A mirror splashback will help shield your wall from damage, heat, or moisture, and at the same time, make your space look more spacious and brighter.
Do you want to fix mirrors in your kitchen? Get in touch with Sunnylea Homes, Toronto's most dependable kitchen renovation company.