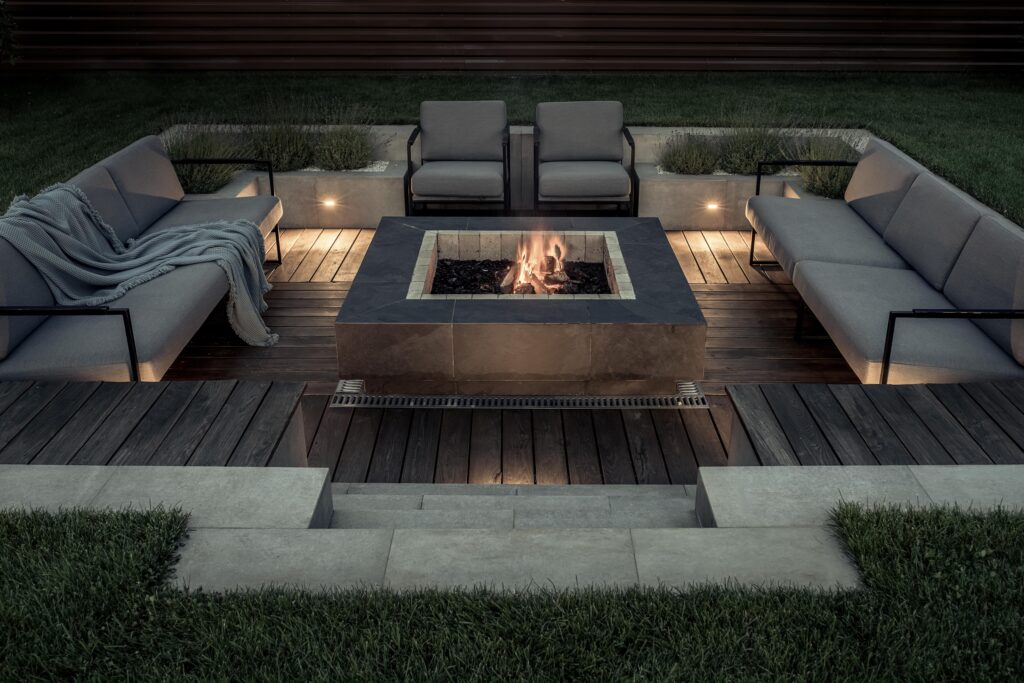 Stunning Ways to Elevate Your Outdoor Spaces
Stunning Ways to Elevate Your Outdoor Spaces
https://sunnyleahomes.ca/wp-content/uploads/2022/01/Blog-2-Stunning-Ways-to-Elevate-Your-Outdoor-Spaces-min-1024x683.jpg
1024
683
Marino Scopelleti
https://secure.gravatar.com/avatar/4f0c6f55dea8f5901fae4cb7ca19ec54?s=96&d=mm&r=g
Creating a marvelous and clever outdoor space can be quite a challenge. An outdoor space often comes with a vague area with no walls or hard borders, and the design has to compete with the elements. At Sunnylea Homes, we understand there is a lot to consider when elevating your outdoor space. You will have to consider your area requirements, outline a floor plan, and select a colour palette and technique that compliments the surrounding scenery.
Outlined are six stunning ways to elevate your outdoor space:
1. Build a Pergola
Sunnylea Homes design-build contractors have years of experience and will provide you with a stylish pergola in your backyards that is scenic and will attract your guests. You can add pretty florals, prints, nature-inspired materials, a pop of colour, and polished artwork. Building an elegant outhouse also makes an excellent place for meditation and yoga.
2. Break up zones with hedges
Building low hedges is an ideal pictorial signifier, allowing you to keep each activity zone different. A verdant lawn, a sparkling swimming pool, adjoining lounge area, and an outdoor dining room under a pergola will elevate your outdoor space and take it to the next level.
3. Fire pit or Fire Tables
Add appeal to your outdoor space with a Fire table or Fire pit! A fire table is a coffee table with a fire area inside and is designed to be a decorative piece of furniture. The fire pit is informal and a ground or deck level fire feature, many are simply a bowl containing fire.
The fire table adds ambiance, while the firepit is fun and wild. Whether you choose a fire table or a fire pit, they are both features that will add light, heat and an interactive experience to your outdoor space. Great spots to sit with your family or guests to relax and enjoy the night.
5. Make It Multi-Purpose
Set up separate zones to make more use of your outdoor space by using different ground materials to distinguish the particular hangout spots. You can have concrete under the fire pit sitting area, which will be robust and sturdy and have a separate lawn that functions as a nice segue to the pool. In addition, you can have a nice transition of a concrete planter with red flowers and lush green plants.
6. Outdoor Mudroom
Secure a few hooks and glide in a table or chairs to let your beach and pool gear dry instead of dripping all over the house. Our custom home builders advise you to build an outdoor mudroom. You can opt for a piece of casual, simple furniture and decoration for a minimalist, trendy idea in your Toronto home.
7. Focus on Landscaping
We understand the backyard is your space to connect with nature, relax and take a deep breath in the open. It would be best to focus on landscaping and florals instead of flooding your outdoors with too much furniture and décor.
If you want to go green and make smart upgrades to your house, our home improvement company will help you. Give us a call today at (416)-789-5229 to get a free quote!.