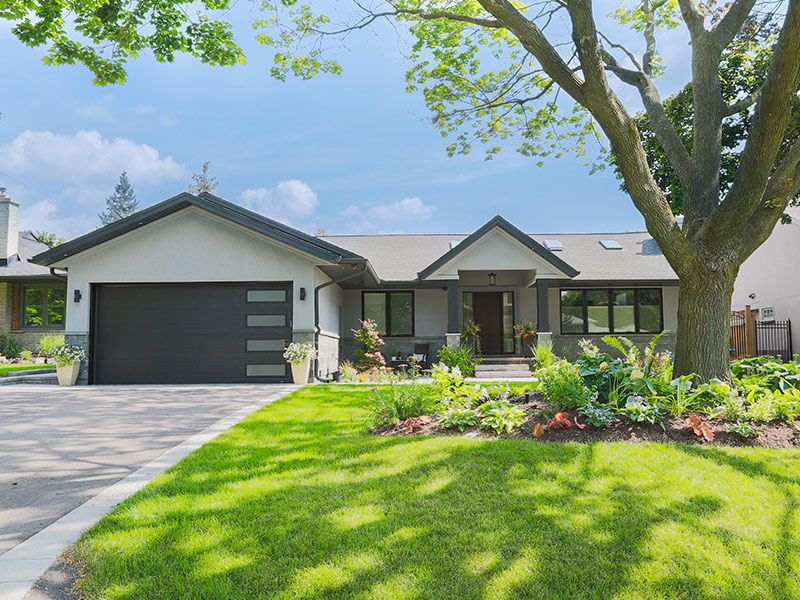 Planning For a Home Addition
Planning For a Home Addition
https://sunnyleahomes.ca/wp-content/uploads/2021/01/planning-for-a-home-addition.png
800
600
Marino Scopelleti
https://secure.gravatar.com/avatar/4f0c6f55dea8f5901fae4cb7ca19ec54?s=96&d=mm&r=g
Imagine if your guests didn't have to use your personal bathroom and kids had their own room for play/study. Imagine having a home office or a yoga studio at home. Having these additions can undoubtedly change a residence. Home additions can be relatively simple, like adding on the kitchen, bathroom, or study. These are some relative ways to improve your home and your way of life. The possibilities are only limited to one's imagination. It's not so overwhelming when homeowners take it one step at a time.
Follow the pointer below for a stress-free home addition experience:
1. Determine Property Lines with an updated survey: It is imperative to determine your property lines as it helps to build up a plot plan which includes your home, the location of the utilities, and landscaping. It is crucial information because different localities have different local codes with restrictions. Homeowners need to sort this out even before planning anything.
2. Identify objectives: You need to ask yourself questions. Start by asking what you want to achieve with this project or what problems you want to solve. It can be anything; maybe you need extra living space, more indoor-outdoor access. Perhaps you want to improve your house's storage capacity or add a kid's play or study area. Once you have identified the objectives, you can plan and execute accordingly.
3. Cost: Home additions are not cheap, especially when it's of good quality from top-notch home addition specialists. It is quite natural that you look for reasons to save cost in some situations without sacrificing what you want the most, especially with the size and scope of a house. Do not opt for inferior materials that make up your house to save a cost. Talk to your home improvement specialist or someone with experience in home additions for a broader perspective.
4. Choose the right contractor: Choosing the right contractor matters because it is the house you love, and the people you choose are the people working on it. One of the best ways to know a suitable contractor is word of mouth, go to their websites, see their work, read reviews- it gives you a good sense of judgment. Once you go through all the factors, choose that best suits your job.
To learn more on home additions, contact Sunnylea Homes today!