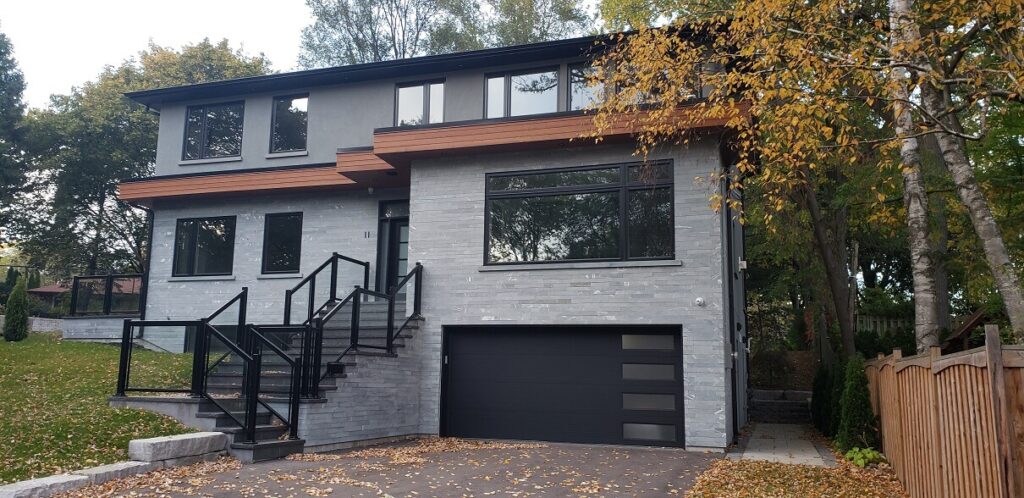 Fall Home Maintenance Checklist
Fall Home Maintenance Checklist
https://sunnyleahomes.ca/wp-content/uploads/2021/10/fall-home-maintenance-checklist-1024x498.jpg
1024
498
Marino Scopelleti
https://secure.gravatar.com/avatar/4f0c6f55dea8f5901fae4cb7ca19ec54?s=96&d=mm&r=g
It is officially fall, and while most might transition to warmer clothes, it is also time to get your home in shape for the preceding colder months. While home renovation companies claim that autumn can be one of the most hectic seasons for homeowners preparing for winter, it is also the most suitable time to take advantage of the temperate weather to restore any disrepair before the first frost sets.
Here are some fall home maintenance checklists by Sunnylea Homes that will keep your house in its peak condition all through the winter season.
1. Inspect Your Roof
If your house has a steep roof or a multistory place, use binoculars to examine your roof from the ground. It is essential to look for caution signs such as:
Buckled, cracked, or missing shingles
Rust spots on flashing
Black algae stains are just on the surface, but masses of moss and lichen could signal roofing that has decayed underneath.
Homeowners should contact their general contractors to fix any loose, broken, or missing shingles immediately.
2. Prune your Plants/Trees
This step will save homeowners a high cost on home improvements in the future. Late September is the most appropriate time to prune plants and trees surrounding your home, especially when the summertime growth cycle is over. The objective of pruning plants is to keep offshoots and branches at least three meters away from your house. Doing so ensures that the moisture does not drip onto roofing and siding and averts damage to your house exterior through high winds.
3. Fix any cracks in your driveway
While fixing your driveway seems task tiresome and is one of those things most homeowners would believe to be okay. Still, it could quickly not be acceptable. When water seeps into the cracks, it solidifies, increases, and can make the gaps even more massive. In addition, while house owners may think it is just a tiny crack, they fail to realize is that enough small cracks can turn into significant gaps, and ultimately, the pavement crumbles over time. In addition, anybody would seemingly prefer a driveway without a giant pothole, so home renovation companies suggest using a concrete crack sealer to fill it up.
4. Check the Fireplace, Woodstove & Chimney
Depending on how frequently you use the woodstove or the fireplace, an annual sweep is recommended but might equip house owners to wait on a full sweep. Suppose you are utilizing the woodstove or fireplace frequently. In that case, you could call a chimney sweep for an examination, and probably, you will have your more traditional, seasoned firewood ready for use. Seasoned wood is best for fires, as it burns shapelier and is more prolonged than the normal ones. It is also recommended to keep the woodpile covered at least 30 feet away from the house.
5. Prepare Your Property Ready for the Snow
Before the snow flies and homeowners can start using a snowblower, the following are few steps you can grasp:
Firstly, take a couple of minutes to inspect your property.
Eliminate stones, extension cords, holiday lightning cords, dog tie-out cable, and garden hoses.
Look out for paths that appear near gardens, so you do not unintentionally suck up rocks and garden edgings.
By pounding in driveway markers, you can mark your walk and driveway boundaries. If the ground is frozen, drill a hole using a battery-powered drill and a masonry bit.
Contact Sunnylea Homes to make desired home improvements and make the house ready for fall.