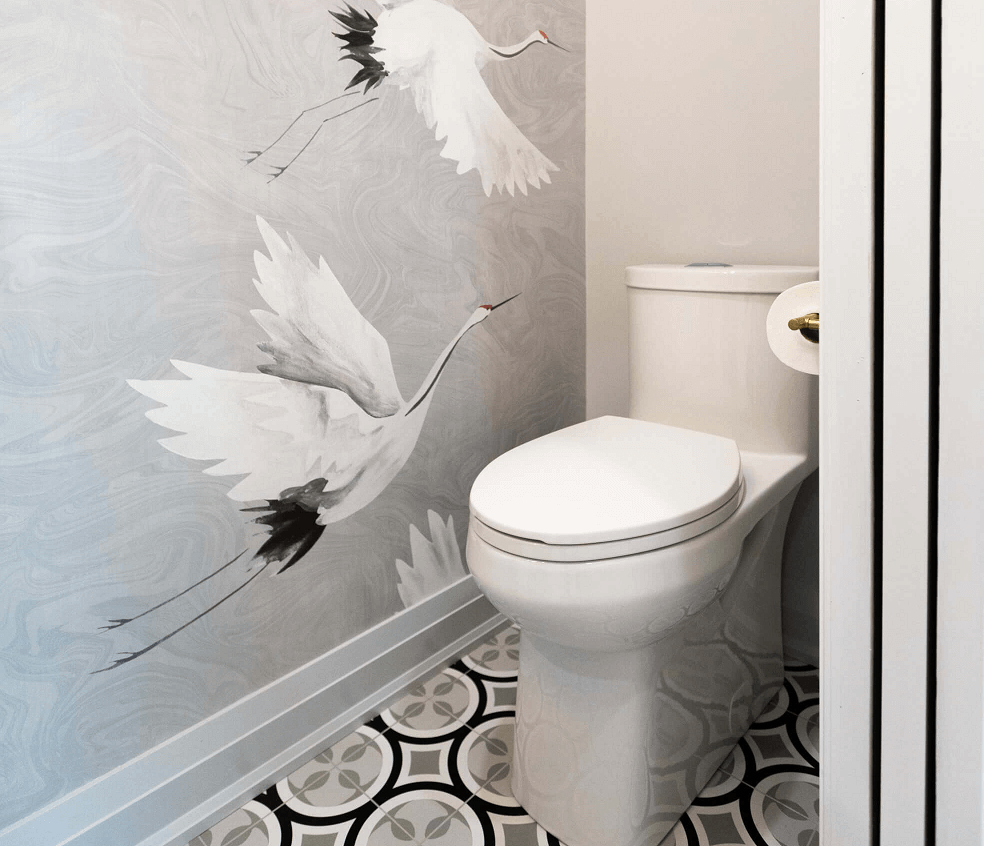 5 Ways to Make Your Bathroom Look Classically Vintage
5 Ways to Make Your Bathroom Look Classically Vintage
https://sunnyleahomes.ca/wp-content/uploads/2021/11/5-ways-to-make-your-bathroom-look-classically-vintage.png
984
846
Marino Scopelleti
https://secure.gravatar.com/avatar/4f0c6f55dea8f5901fae4cb7ca19ec54?s=96&d=mm&r=g
Modernism has been a massive trend for years; everything is geometrical and clean. According to bathroom renovators in Toronto, vintage and bohemian have been extraordinarily popular, especially among millennial homeowners. But, how do you renovate your bathroom in a style that makes it look classically vintage but also looks and feels regal and elegant?
Sunnylea Homes have curated five ways to make your bathroom remodeling project look classically vintage.
1. Rich wood cabinets
Rich colored, dark wood gives off the best vintage vibe, mainly when referring to mirror frames and cabinets. Rich wood cabinets further expedite your bathroom's vintage style, giving it a beautiful contrast to your polished plumbing fixtures. Excellent quality rich wood cabinets can also apply if you consider remodeling your kitchen with the same appeal. Homeowners can level their bathroom remodeling project by choosing cabinets with a lot of intricate details and finishes.
2. Painted Sink Basins in Bathroom
When it comes to bath sinks, style and function are not mutually dissenting. High-traffic bathrooms and posh powder rooms alike can benefit from classic vintage design. During bathroom renovations, the sink basin is usually the last area in the bathroom where you might think it needs a dash of style, but perhaps it should be the first thing you should be considering. Painted sinks add a touch of vintage feels to your bathroom.
3. Install black/ white tiles (floor-to-ceiling)
All black tile, marble, and gold accents bring a glamorous '80s vibe, especially if you are specifically going for a vintage look. In addition to installing a monotone colored tile, homeowners can add Hollywood-style dressing room lighting and white vanity cabinets to keep the space from seeming too dark and dated.
4. Metallic Hardware in Bathroom
Most bathroom renovation companies would recommend not retrofitting the old bath with new devices and fixtures to re-create the luxuriant ambiance of yesteryear. Instead, when you install a custom bath with decorative hardware in retro-inspired finishes, it gets much of its appeal. These little details can achieve a royal atmosphere on a modest budget with a bathroom renovation, from the toilet flush handle to the brass showerhead.
5. Vintage Accents
Vintage decor is defined as the consolidation of accessories and other decor elements, mainly inspired by design eras less than 100 years old. Imagine renovating your bathroom to give it a vintage look, but you do not add vintage accents to it? Decorating with vintage accents is a bit of a challenge, but it is not impossible with Sunnlyea Homes as your bathroom renovators. While several different aesthetic choices fall under the vintage umbrella, homeowners can choose anything from the geometric lines in art deco to the Victorian era's ornate hardware into your bathroom remodeling project.
Are you inspired by any of the above classic vintage bathroom renovation ideas? Get in touch with Sunnylea Homes, the best bathroom renovator in Toronto, to achieve these ideas in your home.