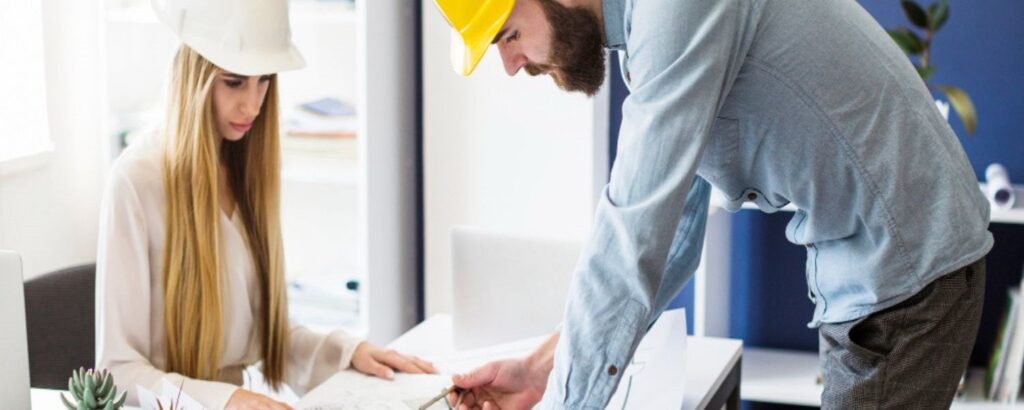 5 Reasons Why You Should Hire Sunnylea Homes as your Renovation Contractor
5 Reasons Why You Should Hire Sunnylea Homes as your Renovation Contractor
https://sunnyleahomes.ca/wp-content/uploads/2023/03/9-1024x410.jpg
1024
410
Marino Scopelleti
https://secure.gravatar.com/avatar/4f0c6f55dea8f5901fae4cb7ca19ec54?s=96&d=mm&r=g
If you desire a kitchen remodel or to go all-out with a whole home renovation, the job must be done right and cost-efficiently. DIY work might seem like an economically sensible option at first glance; however, working with a dependable contractor will help prevent mistakes, ensure quality outcomes for years to come, and provide worthwhile changes that can enhance your property's beauty and market value.
Make an informed decision about hiring a renovation contractor by learning more about their numerous advantages for your upcoming remodelling project.
5 Reasons to Work with Sunnylea Homes as your renovation contractor
Sunnylea Homes Are Knowledgeable
A veteran contractor can offer unparalleled expertise to provide all the services necessary for your home renovation project. You and they can have an open discussion regarding what you desire to guarantee a result suited precisely to your liking. They will recommend how best you may accomplish this and then arrange everything accordingly, from scheduling to creating detailed plans, helping with design selection, coordinating, and communicating.
The Design Expertise of Sunnylea Homes
When you dream of transforming your home, consulting with a professional who can help make that vision a reality is essential. With their experience in all aspects of projects, they can suggest design elements that will give you something truly remarkable and identify any potential issues before they arise – allowing for the assurance that what was promised is delivered!
Sunnylea Homes, Put Your Safety First
Security is paramount when embarking on a home renovation. An experienced remodelling team can ensure this by efficiently utilizing their expertise, skill set, and modern equipment and tools. Not only that, but the years of experience they have prevents common mistakes from occurring, thus guaranteeing safety for your family at all times.
We Follow Coding and Licensing
Don't take on the risk of a house addition or significant home remodel without checking your local codes and regulations. Hire an experienced renovation contractor to ensure everything is up to safety standards, and you won't be left with surprises down the line.
If you are searching for quality renovations that last and add to your home's value, Sunnylea Homes has got you covered! Sunnylea Homes, as your renovation contractor, have the expertise to guarantee that they do the job right the first time. They as professionals are knowledgeable in home renovation projects, from design selection and project scheduling to detailed planning and construction.
Contact Sunnylea Homes today to discuss your renovation project and see how they can help improve your home!
Comments are closed.