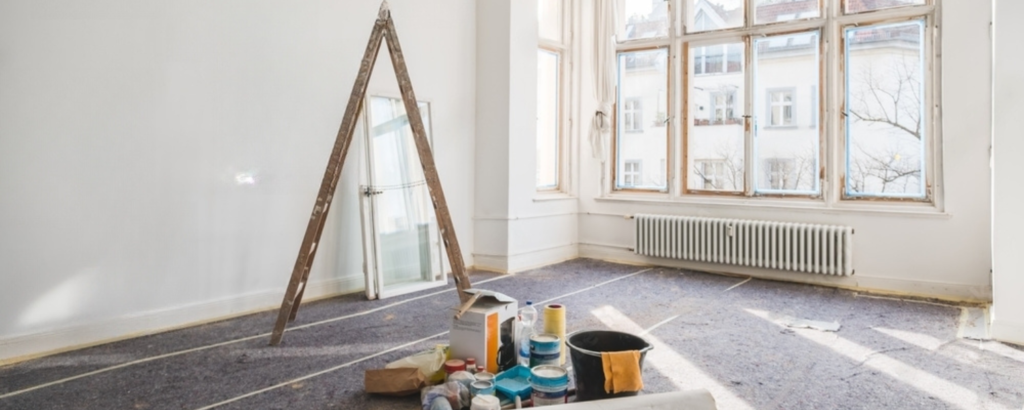 Things to Consider While Renovating Your Condo
Things to Consider While Renovating Your Condo
https://sunnyleahomes.ca/wp-content/uploads/2023/01/7-1024x410.png
1024
410
Marino Scopelleti
https://secure.gravatar.com/avatar/4f0c6f55dea8f5901fae4cb7ca19ec54?s=96&d=mm&r=g
Before beginning your condo renovation project in 2023, you should consider some crucial variables. For a successful renovation, you should consider everything, from the budget to the building constraints. These are some essential considerations when planning your condo makeover.
Budget
The budget is one of the most crucial factors to consider while organizing a condo makeover. Creating a budget before you begin the project helps prioritize your expenditures and avoid exceeding the budget. You can be sure of a successful renovation within the budgetary limits by working with a reputable renovation company like Sunnylea Homes
Space
As condos frequently have smaller living areas, making the most of your space is critical. Consider incorporating bespoke cabinets, built-ins, and other space-saving features to make the most of your suite Make your living environment more practical and well-organized by doing this.
Materials
It's essential to consider function and aesthetics when choosing materials for your condo makeover. Choose long-lasting, low-maintenance materials, and combine features like stone, metal, or glass to give your area more aesthetic appeal.
Style
Your unique style and taste are major determinants of the renovation. Think about your preferred design aesthetic, favourite colours, and the materials you want to use in your area. Working with a condo renovation company like Sunnylea Homes can assist you in choosing the ideal components to design your perfect living space if you are still determining your style.
Building Restrictions
Reviewing building restrictions is one of the most important considerations when embarking on a Condo Renovation. You should be aware of any applicable building limitations or requirements before beginning your remodeling project. For instance, some condos have restrictions on moving walls or dropping the ceilings to accommodate potlight installation. You may also only be able to move materials in and out of your unit during certain days/times.
To avoid delays often occasioned by building restrictions, you should educate yourself and ensure the contractor understands the Condo board restrictions and regulations.
Upgrade Your Living Space with Sunnylea Homes
You should consider several things when planning a condo makeover, including the budget, available space, materials, style, and building limitations.
You can avoid the hurdles associated with condo renovation by working with an expert renovation company. If you plan on renovating your condominium in Toronto, Sunnylea Homes have the necessary skills and experience to work on your renovation project.
Contact us today to learn more about our services and begin planning your perfect refurbishment.