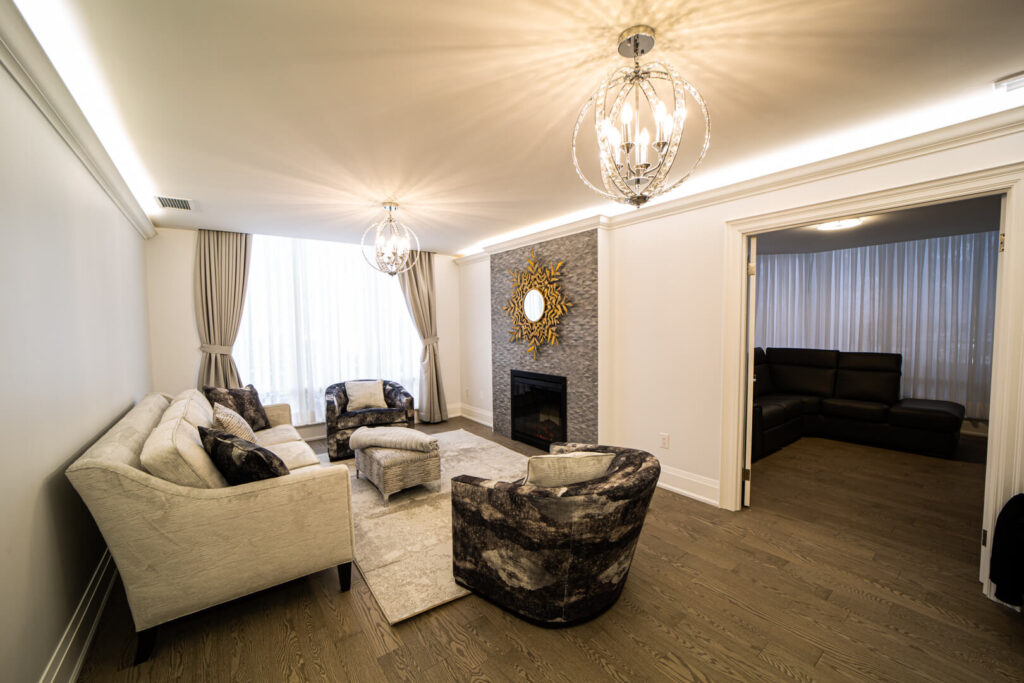 5 Best Tips for Condo Renovations
5 Best Tips for Condo Renovations
https://sunnyleahomes.ca/wp-content/uploads/2021/09/5-best-tips-for-condo-renovations-1024x683.jpg
1024
683
Marino Scopelleti
https://secure.gravatar.com/avatar/4f0c6f55dea8f5901fae4cb7ca19ec54?s=96&d=mm&r=g
Today, renovating homes has become incredibly more complex than ever, mainly because of the choices that you have to choose from. Sometimes, you may also struggle thinking about what exactly to alter and where to start from. It is not easy to give your condominium a personal touch since it brings enormous work from planning to execution accompanied by certain limitations and requirements. At Sunnylea Homes, we believe if you want to give your condominium a new, fresh makeover, you need to discover imperative condo renovation tips. These tips will ensure the project's victory, but they will also make the overall process easy and worthwhile.
This blog will explain the five best condo renovation tips that you should discover to make your condo a success.
1. Comprehend the rules of condo renovation
We advise before you start planning to renovate your condo, you should ask about the condo renovation rules since each builder has a set of rules for renovating every condo. The rules may include material selections and aesthetic decisions that you can make. In addition, the rules may affirm the days and times when anyone can modernize any part of the condo structure. It's crucial to go through these rules; ask the building's board/building about the regulations before going on board on any condo renovation plans.
2. Purpose of renovation
If you are renovating the condo for yourself, you can choose any materials that suit your needs and style. But you also have to think about how long you will stay in the home after renovation. If you want to renovate your condo to increase its value, you have to choose designs/materials that are stylish to impress the potential buyer in the future.
3. Think about flooring and painting of the condo
Flooring and painting are essential aspects of condo renovation and are the first things to consider. You can either change the colors or revive the existing ones. If the current colors on cabinets, walls, and cupboards suit your tastes, you need to refresh them. However, if you're looking to transform your condo completely, it is vital to alter the colors. You must carefully choose the suitable condo tiles for your flooring as it is not something you change very quickly.
4. Be vigilant with the condo space
Since condos are known to have limited space, you must use the room of your condo during the renovation cleverly. You can easily hire a licensed condo renovation company such as Sunnylea Homes to save you from the stress involved in maximizing your condo space. We have years of experience/expertise and will help you get things done appropriately to get the most out of your condo space.
5. Recognize that the condo may be uninhabitable for some time
During a condo renovation, be prepared to expect the smell of paint, dust, debris, materials, and other things to be all over your condo. These things will make your building uninhabitable for some time, but you must make a provision to stay during the development. Book yourself a hotel or live with a friend/ family.
Want to increase the value of your condo or need licensed and professional condo renovation contractors in Toronto? Call Sunnylea Homes today!