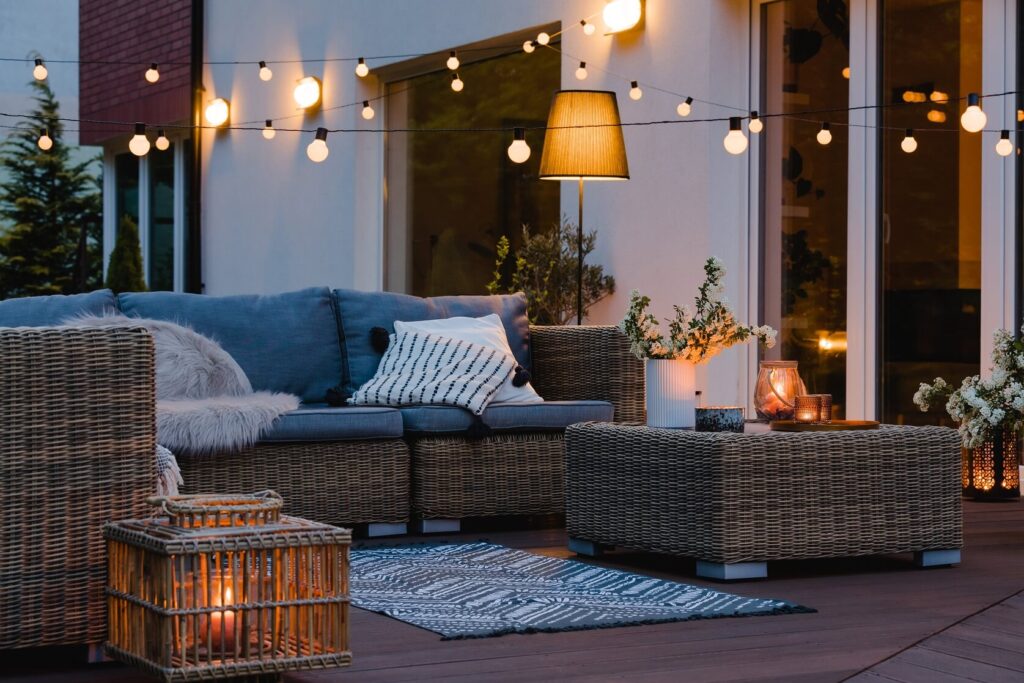 5 Amazing Ways to Transform Your Backyard
5 Amazing Ways to Transform Your Backyard
https://sunnyleahomes.ca/wp-content/uploads/2022/06/5-amazing-ways-to-transform-your-backyard-1024x683.jpeg
1024
683
Marino Scopelleti
https://secure.gravatar.com/avatar/4f0c6f55dea8f5901fae4cb7ca19ec54?s=96&d=mm&r=g
If you want to feel like you're at a resort, you don't have to leave your house. You may have it all in your backyard, from relaxing in an inground pool to enjoying your outdoor entertainment area.
It's a home improvement that might make your house a paradise you'll never want to leave. There are various ways to elevate up your yard, regardless of the size.
Using the right backyard design ideas, you may create a location pleasing to the eyes. You need to figure out what kind of activities or backyard you enjoy the most. If you're looking for fresh home improvements with inspiration for your backyard, you've come to the right place. Sunnylea Homes' general contractors in Toronto can provide you with some of the best backyard makeover ideas in the city.
Sunnylea Homes' home renovation experts have put together a list of projects that will help you transform your backyard into a dream resort.
1. Build a Gazebo
A pergola or gazebo is a architectural structure that consists of rafters, beam and post. They can stand alone or be attached ty your home. Elevate your space! This is a beautiful area to enjoy an outdoor meal with your guests.
2. Outdoor kitchen
Having an outdoor kitchen in the backyard is an entertainer's dream. It allows you to cook up a storm in the open air with all the necessary components you would use in your indoor kitchen.
Start with a plan! Choose the location of the kitchen. It is important to choose the right area with a sustainable surface such as patio stones or on a deck with access to electrical components, factor in shade and shelter. Also use weather resistant materials such as granite stone and stainless steel.
3. Garden in the Open Air
Adding wall planters to your outdoor space is an excellent way.
In the yard, architectural flourishes are a simple way to spruce up the space. It's possible to use one as a focal point in the back of the garden or mark the entrance to a sitting area or vegetable bed by planting a flowering vine on either side.
4. A water feature
Introducing water to your landscape can bring life, serenity, beautiful sound, and more. Your outdoor living space can be enhanced by a water feature such as a fountain or a waterfall structure that serves as its centrepiece. A bird bath is also a nice accent to add and will make the birds happy too.
5. Create a Fire Pit and Seating Area
A fire pit in the middle of a dining area is an excellent concept.
Having a yard that encourages social gatherings is one of the best signs that you'll enjoy your outside space. This means that the more seats you have, the better it is for your guests. As a result, you'll be able to accommodate a larger crowd.
The best home renovation specialists in the area can help you with your remodelling needs. Call us today, and we'll get started designing your dream backyard with our talented and experienced team.
Call Sunnylea Homes today at (416)-789-5229.