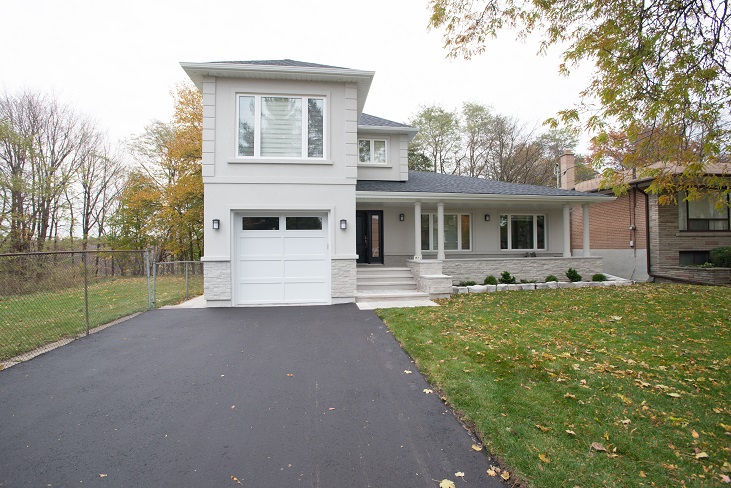 What is the first thing to do when renovating a house?
What is the first thing to do when renovating a house?
https://sunnyleahomes.ca/wp-content/uploads/2020/11/what-is-the-first-thing-to-do-when-renovating-a-house-1.jpg
731
488
Marino Scopelleti
https://secure.gravatar.com/avatar/4f0c6f55dea8f5901fae4cb7ca19ec54?s=96&d=mm&r=g
Are you interested in making home improvements in your Toronto home but don't know where to start? People often walk around their future new homes and see a filtered version of reality, but in legitimate situations can be dreadfully different. When about a million things surround you, everything can suddenly seem to be overwhelming, not knowing where to begin. We at Sunnylea Homes believe and advise our clients to analyze their reasons, requirements, and finances before starting a
full-fledged home renovations
plan.
Evaluate your home
You can easily hire a certified and trusted home supervisor from Sunnylea Homes to assess your home from different aspects. Our experts will climb your attic to check for wetness, scour the basement for any leaks, consider the heating and air conditioning systems, check the roof for any damages, and the plumbing and electrical panels to see whether they are in good condition. It is best to estimate the results before deciding on an action plan.
Assess systems
A defective air conditioner supports mold/dampness that can be harmful to your loved ones and can also get very costly to restore. In case your system is damaged, decide whether a full replacement or a temporary fix is in order, depending on your objectives. It is worth having your heating and air conditioning system in good condition to have a comfortable house environment.
Plumbing
Are you looking to renovate and upgrade your
bathrooms
? Then be sure your plumbing bears escalating pressure and usage. Fixing leaky equipment/fixtures, broken flooring, and inappropriate ventilation results in low water bills. If you sell the house without resolving these issues, the buyer's supervisor will eventually confirm the problems.
Competence
Homeowners of Toronto are guided by energy effectiveness. The significance of downscaling and using energy-efficient appliances is replicated in the Energy Star ratings linked to appliances nowadays. Remodeling a kitchen with granite, stainless steel, fresh and colorful cabinetry, and flooring is the second most demanded renovation development. There is no doubt that an innovative kitchen increases your home's value, and installing energy-efficient systems will easily attract buyers.
Windows/Doors
A home remodeling project that includes mounting new doors and windows leads to less cost in running the house. A home remodeling project that provides for mounting new doors and windows leads to less cost in running the place. Remodeling windows and doors are more than just getting rid of a cracked frame or a too-thin glass. New doors and windows can change the way sound, light, and fresh air shift in and out of a home. Installing double glazed windows and firm doors are expensive renovations but yield benefits for the homeowner and the latent buyer. To learn more,
Contact Sunnylea Homes
today as we are among the
trusted home renovation companies in Toronto
who can help you have a home like never before!