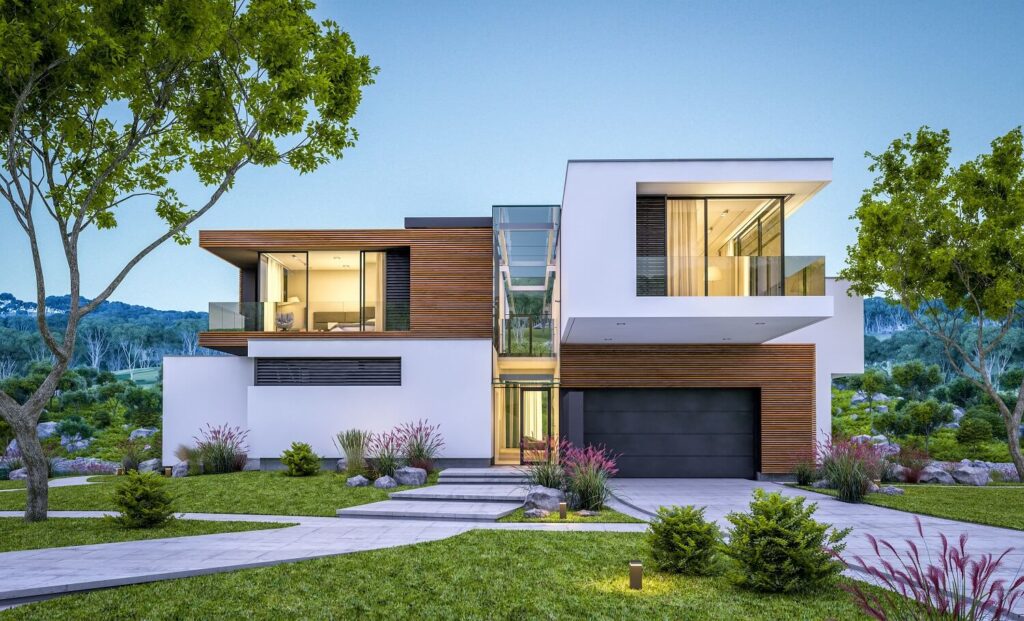 Questions to Ask Yourself Before Starting a Home Addition
Questions to Ask Yourself Before Starting a Home Addition
https://sunnyleahomes.ca/wp-content/uploads/2022/04/questions-to-ask-yourself-before-starting-a-home-addition-1024x621.jpeg
1024
621
Marino Scopelleti
https://secure.gravatar.com/avatar/4f0c6f55dea8f5901fae4cb7ca19ec54?s=96&d=mm&r=g
Adding extra space to your home requires detailed planning and professional assistance. Before beginning work on your home addition, Sunnylea Homes recommends asking the following questions.
1. Does this fit in my budget?
The most important question to ask yourself before embarking on a home addition project is finance. You must determine how much you are willing to spend and whether it is manageable within the allocated budget. Defining your budget is necessary as it will help you as well as helps in hiring the right home additions contractor.
2. Is a home addition feasible in my neighbourhood?
Before proceeding with the project, you should review the zoning laws to determine what can be added and what is restricted. Each town has its own set of local zoning regulations, and if you are unaware of them, you may encounter difficulties in completing your project.
3. What kind of home addition would be best for your family?
Once you've finalized your budget and obtained all necessary permits, you should have a good idea of your type of home addition. There could be various reasons for this, including expanding the children's rooms, kitchen space, mudroom, guest rooms, etc. Figuring this out is also essential because it will help you ease the process.
4. Will this addition be compatible with the current plans?
Adding on to your home is a great way to expand your living space, but you should also consider the aesthetics. Consider whether the additions blend with the existing designs, their shape and size, and how they appear from the outside.
5. Is the contractor you've hired experienced?
Choosing the right home addition contractor is crucial. Building the addition requires exceptional techniques, skills, and adequately installed materials. Ensure to inquire about their previous work history, portfolio, and referrals.
6. In future, will this addition be beneficial to your home?
Even if you do not intend to leave your home sooner or later, it is good to determine whether a home addition will raise the property's value. This is an excellent mindset to have when working on home renovations because it will help you stay on a financial plan. Because you want the best evaluation possible, the amount of money you spend on the home addition should contribute to the home's value. You can learn about the current value of your home by exploring your neighbourhood and communicating with a realtor.
Are you thinking of a home addition at your place? Call SunnyLea Homes today at (416)-789-5229 for home addition specialists who have decades of experience while delivering professionalism, creativity, and transparency.