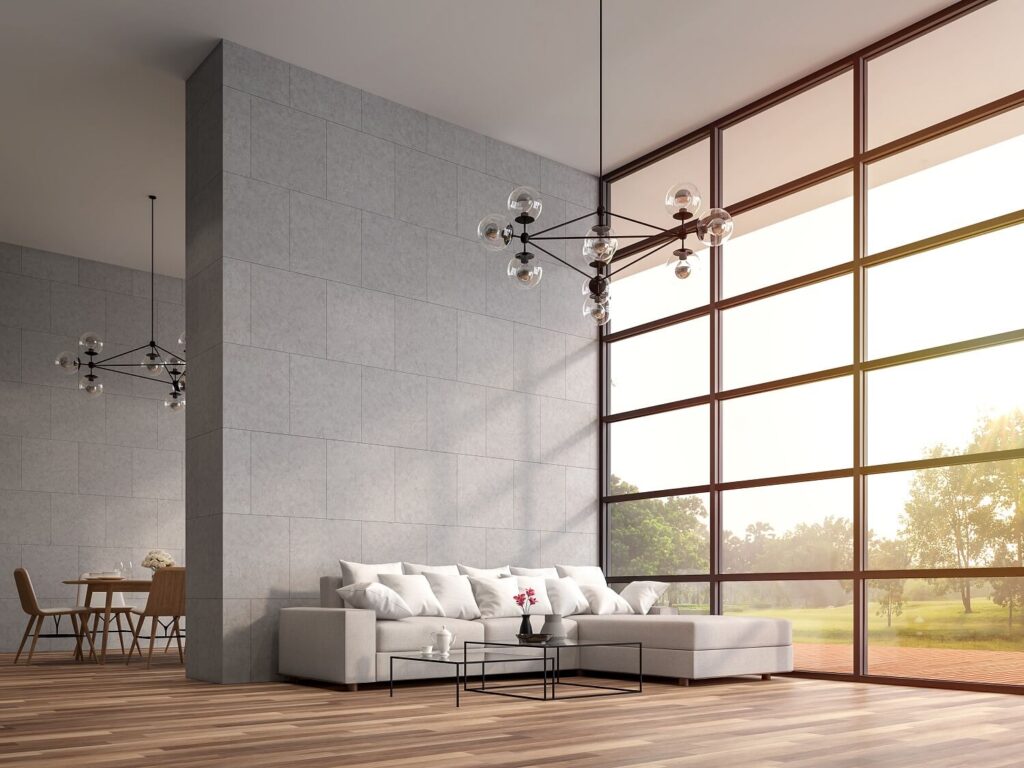 Best Places To Use Tile In Your Home
Best Places To Use Tile In Your Home
https://sunnyleahomes.ca/wp-content/uploads/2022/03/best-places-to-use-tile-in-your-home-1024x768.jpeg
1024
768
Marino Scopelleti
https://secure.gravatar.com/avatar/4f0c6f55dea8f5901fae4cb7ca19ec54?s=96&d=mm&r=g
There's no limit to where or how much you can utilize when it comes to tile. For ages, humans have leaned on tiles for practical and decorative uses. Initiate in the bathroom or kitchen, then introduce this functional and gorgeous material throughout your home. Don't know where to start? We are here to help! We at Sunnylea Homes believe that tiles are one of the most versatile materials and work exceptionally well on floors, walls and other decorations. If you're considering bathroom remodel or planning a massive kitchen renovation, tiles can add functionality and artistic appeal to any bland surface. Our home renovation company has outlined five ways to use tile in your home. Let's find out.
1. Around the Feature wall
Feature walls or accent walls are perfect; they exceed all style standards that are beyond simple paint and wallpaper. Homeowners can extend the look of a wall with tiles to create an attractive space and can be very warm, depending on the aesthetic of the chosen tile. While decorative tiles come in various designs, textured wall tiles are perfect for improving the depth of a room. For instance, using mosaics as a feature wall can be fun to experiment with colour and texture, especially with a myriad of options available.
2. Around the Bar Counter
If you have regular parties/events at your home, the bar will undoubtedly become the focal point since you'll have many people sitting around it, and it must be polished. Whether your bar is at home or outdoors, it is another fantastic spot where you can use tiles in a fun way. In addition, a bar with tiles becomes very easy to clean and maintain.
3. Around the Mirror
Any tile around an oversized mirror accentuates the overall curb appeal of the surface, and the mirror makes it even more attractive as a remarkable frame. If it is a bathroom mirror, ensure to use the same hue or pattern scheme of your shower, as we believe that uniformity ties the room together.
4. Fireplace Surround and Wall
Highlight the warmth of your fireplace with surrounding tiles that reflect your home's style. The fireplace serves as a mood setter and the focal point of the living room. Tiling a fireplace surround will invigorate and bring it life. With so many stylish options to choose from, this will definitely be a beautiful feature to add to your space.
5. Feature Wall
Create a focal point in your home! A feature wall speaks volumes about you, your home, your lifestyle and your family. It is a really stylish statement that creates a lasting impact. Some great areas to create a tiled feature wall in your home are the entrance, family room, entertainment area, and outdoor space.
Do you want to learn more about using tiles and add some radiance and class to your home? Call Sunnylea Homes today at (416)-789-5229.