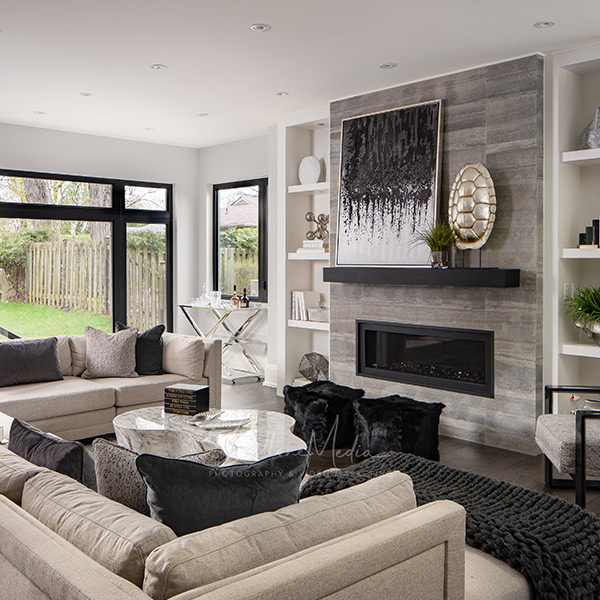 5 Custom Home Building Ideas
5 Custom Home Building Ideas
https://sunnyleahomes.ca/wp-content/uploads/2021/03/5-Custom-Home-Building-Ideas.png
600
600
Marino Scopelleti
https://secure.gravatar.com/avatar/4f0c6f55dea8f5901fae4cb7ca19ec54?s=96&d=mm&r=g
There is so much to think about when you're building a house, and yes, we know it's not only limited to a color scheme in your new home. From design to layout to final finishes and everything that goes in between, the unique features you put into your custom build home will remain with you for many years to come. So this is an opportunity for all the homeowners to get creative and include some unique features that you may not find in the house you recently bought or even a pre-owned home.
Outlined are the top 5 custom home building by Sunnylea homes:
1. Custom shelving
Shelving is a custom feature that most homeowners believe it does not exist. There is no better time to add some custom shelving than in your new home. A well-placed built-in custom shelf can serve as the center of attraction for a room. An archway arranged bookshelves or the living room with a multimedia unit that perfectly fits the space or customized kitchen shelves that displays unique kitchen collection. Custom shelving has a ton of utility. Think about the rooms where you could use additional storage, and then work with your custom rebuild specialists to see any custom options you could incorporate.
2. Mudroom
As we mentioned earlier, building a new home is an opportunity to explore new possibilities and include everything you ever wished for in previous homes. You most definitely might have experienced when you come home, or your guests come over, there is no space to hang coats or remove shoes in an organized manner. Mudrooms are a perfect solution to these problems. A mudroom need not be extravagant or the same size as the other rooms in the house. It just needs to be a small place where you, your kids, friends, or family member can place the belonging in one location without causing clutter or mess. Mudrooms are especially useful on rainy or snowy days.
3. Heated floors
Heated floors are ever-increasing in popularity. Radiant heated floors feature warming coils running under a house's floorboard, which can turn on with a switch to heat the floors. A heated floor is a luxurious addition to bathrooms and is quite helpful when you take hot showers but land up on cold floors- heated floors help solve that problem. It is also used to warm up flooring over cooler areas of the house, such as rooms built over slabs instead of a foundation. If you live in a place that has a cooler climate or even if you want to be extra cozy, consult your custom home builder for ideas and more information about it.
4. Large Practical Pantry
Large pantries are in trend also because of the demand it has since the past year. Homeowners opt for larger utility-sized spaces instead of a cupboard, freeing up the kitchen for living and entertaining. Since homeowners are shifting preferences and opting for a more organized and easy solution, a large pantry to store kitchen utilities is the solution. Some homeowners even opt for pantries that are room size too.
5. Incorporate Fitness and Wellbeing
The current pandemic has made us realize the importance of fitness, mental health, and wellbeing. Homeowners can customize an outdoor swimming pool or customize their existing outdoor pool in terms of depth, slides, and other modifications. If you are more into creativity, you can always opt for art and dance studios. You can also use the extra space in your new house to convert it into a gym or yoga studio. An empty room is a blank canvas for custom home builders and homeowners to imagine and execute art. This space will be a place to relax and entertain.
Sunnylea Homes has experience in custom home building for years. Contact us at (416)-789-5229 or renovate@staging.wsipowered.com to learn more on custom home building.