SUNNYLEA HOMES NEWSLETTER
Summer 2020 newsletter
Sunnylea has indeed been in the news! In May, Marino Scopelleti was invited to participate in a panel discussion on "The Impact that Covid-19 has had on the Real Estate Market and the Construction Industry."This panel, hosted by Toronto real estate lawyer, Anthony D' Angelo and featuring Marino and the other panelist, Matt Campoli, a Toronto realtor, is being presented as a podcast in a series entitled: "Money Buys Happiness."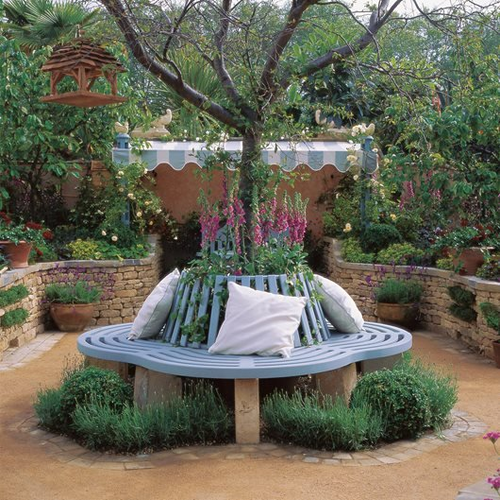 Fall 2020 newsletter
This autumn, Sunnylea Homes Ltd. will proudly launch its enhanced website: www.sunnyleahomes.ca. We are hoping that you will explore the site and continue to visit it for its coverage of our company, its many and varied projects, and for news of the latest construction strategies and building materials .Under the heading, ABOUT US, the website outlines our history in the business and our lineage. We are now third generation contractors.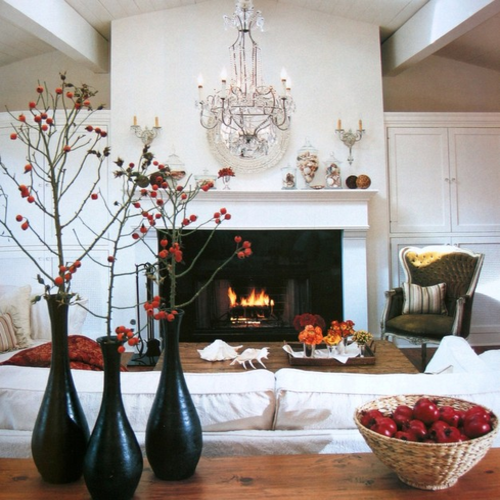 Cambria digital content instructions
Digital content allows Cambria® partners to feature Cambria content on their websites so their customers can see all the designs, inspiration images, edge profiles, 10 Reasons, and financing options.
Links to the digital content currently available from Cambria are listed below. We've also included instructions for adding the content to your website code. All content uses a responsive framework. Please consult with your web development staff as they may have additional ways of adding the digital content to your website.