Here's how we are Helping our Customers in Challenging Times
At Sunnylea Homes we are committed to following the provincial guidelines currently in place for our industry. Having said that, we have made the following changes to our business operations to allow us to continue serving our clients safely and effectively.
You can now book a virtual meeting with us to learn more about your requirements and expectations. This will help us have a better understanding of the job before proceeding with a face to face meeting
We will provide an approximate quote based on our virtual meeting so we are aligned on a general budget range.
All our internal staff have been trained on following the social distancing guidelines as per the government mandate of 6 feet.
Client safety is of utmost importance to us. This is why work areas within the home will be sectioned off where possible. Our team will not enter into non-work areas
We will follow the proper cleaning guidelines to ensure the health and safety of all employees
Please know that during a site meeting we will maintain social distancing — no handshakes (or hugs for our repeat clients) and will maintain 6' apart at all times.
We have extended our phone service hours from 9 AM to 9 PM
We will also call you when we arrive to your home so we can meet outside as oppose to knocking on your door and we will not provide you a with a business card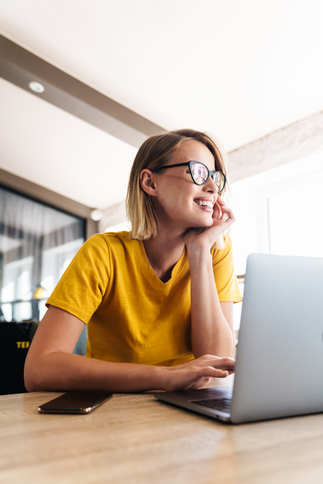 As trusted experts, we are cognizant of the current situation with COVID19 and want to assure that we are following the best practices to ensure you get the best results without any compromises towards your health and safety. We are confident that together we will overcome the challenges presented by these tough times.